JULY 17 - 20, 2020
Disney Moana Jr.
THE SUNSHINE BOYS
JUNE 18 - 28, 2020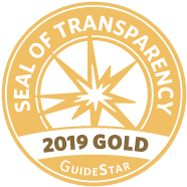 Hawaii Theatre has played a significant role in Honolulu's cultural landscape since 1922. The mission of the non-profit Hawaii Theatre Center, established in 1984 is to provide a broad range of entertainment, cultural and educational experiences; promote redevelopment and revitalization of downtown Honolulu/Chinatown; and enhance the quality of life in Honolulu.

The Hawaii Theatre is a 501(c)3 non-profit organization and was recognized as the "Outstanding Historic Theatre in America" in 2005 by the League of Historic American Theatres and, in 2006, received an Honor Award by the National Trust for Historic Preservation. Listed on both the State and National Registers of Historic Places, the restored Hawaii Theatre re-opened in 1996, and attracts 80,000-100,000 patrons a year to its beautiful auditorium.

The Hawaiii Theatre is also proud to be recognized by GuideStar as a 2019 Gold Seal of Transparency Recipient. Learn more about our non-profit organization's background and financial details by visiting our Hawaii Theatre Center GuideStar Profile.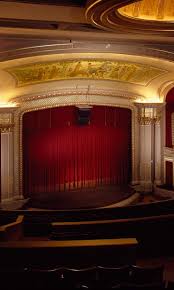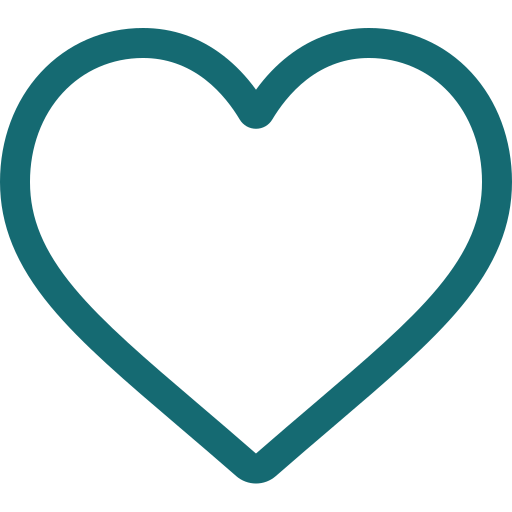 Show your love for the arts and help Hawaii Theatre continue to entertain audiences, educate Hawaii's youth and make a difference in the community. Ticket sales and Theatre usage fees are not sufficient to keep our historic venue in operation. We rely on supporters like you to help make up the difference. With your help, we can bring first-rate performers to Hawaii from the mainland and overseas, reach thousands of students with our educational programs and and ensure that Hawaiian music and dance always have a spotlight in Honolulu.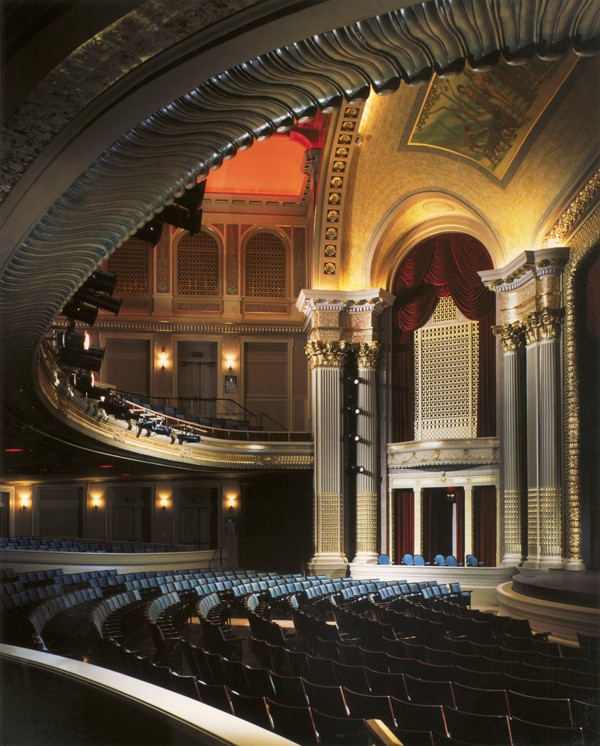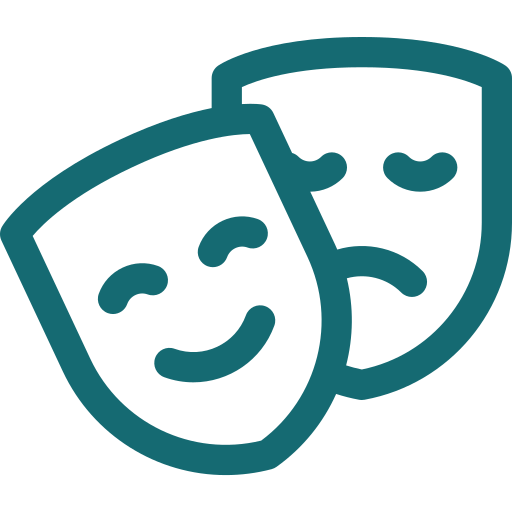 Performing Arts for Hawaii's Youth Providing educational opportunities for Hawaii's young people is an integral part of Hawaii Theatre Center's mission, and one we fulfill by offering high-quality, affordable educational programming to enrich student learning and to supplement school curricula, especially for students in underserved areas.

Learn more about the Hawaii Theatre Center's upcoming shows.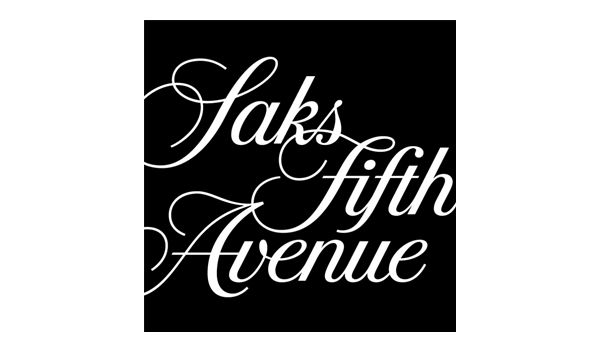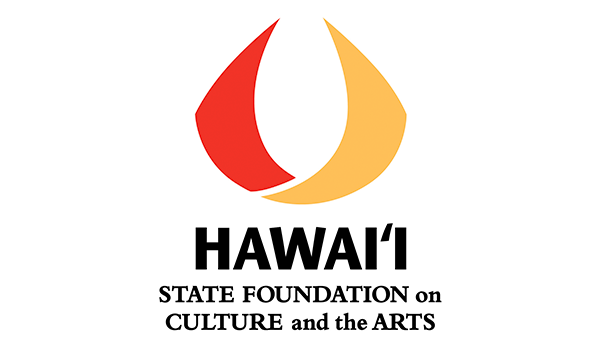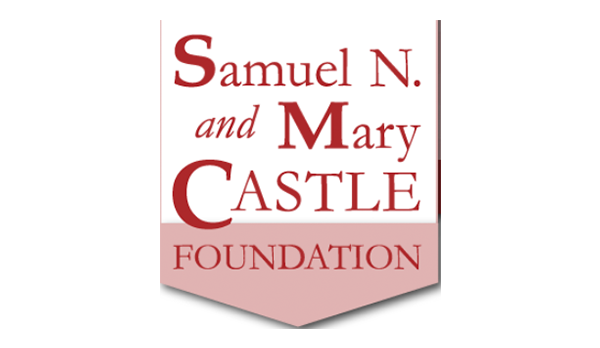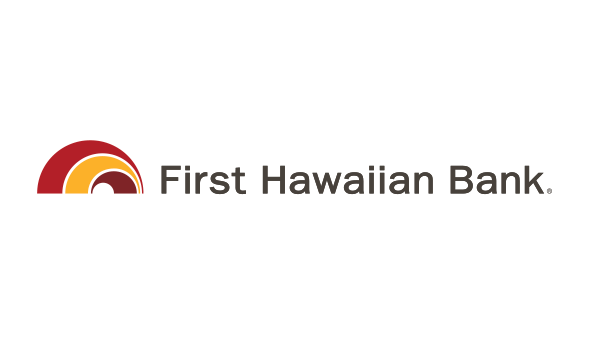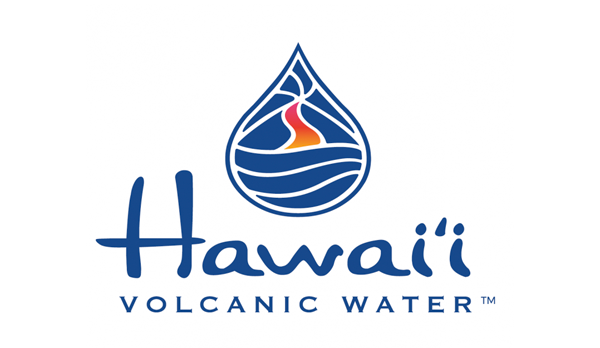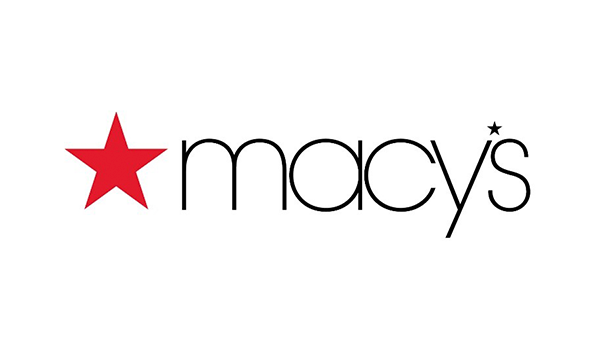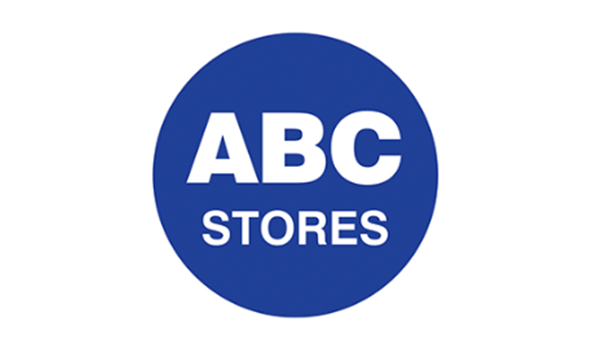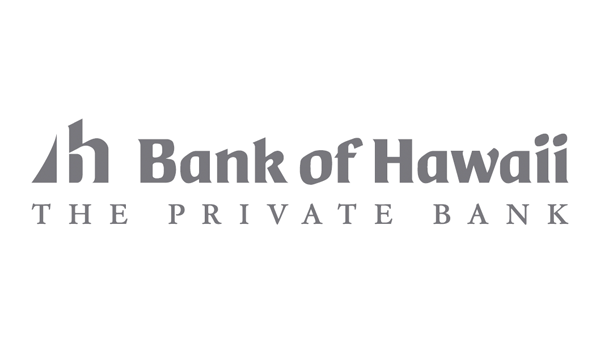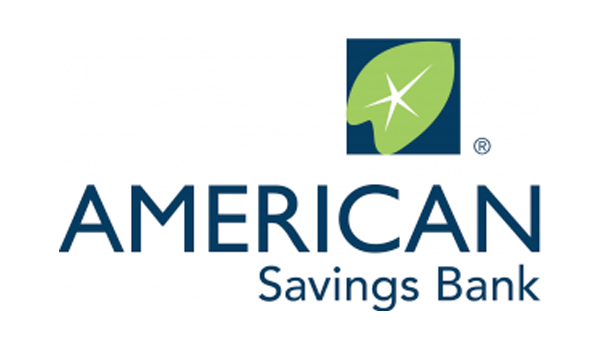 Official Technology Provider of the Hawaii Theatre