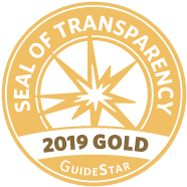 Hawaii Theatre has played a significant role in Honolulu's cultural landscape since 1922. The mission of the non-profit Hawaii Theatre Center, established in 1984 is to provide a broad range of entertainment, cultural and educational experiences; promote redevelopment and revitalization of downtown Honolulu/Chinatown; and enhance the quality of life in Honolulu.

The Hawaii Theatre is a 501(c)3 non-profit organization and was recognized as the "Outstanding Historic Theatre in America" in 2005 by the League of Historic American Theatres and, in 2006, received an Honor Award by the National Trust for Historic Preservation. Listed on both the State and National Registers of Historic Places, the restored Hawaii Theatre re-opened in 1996, and attracts 80,000-100,000 patrons a year to its beautiful auditorium.

The Hawaiii Theatre is also proud to be recognized by GuideStar as a 2019 Gold Seal of Transparency Recipient. Learn more about our non-profit organization's background and financial details by visiting our Hawaii Theatre Center GuideStar Profile.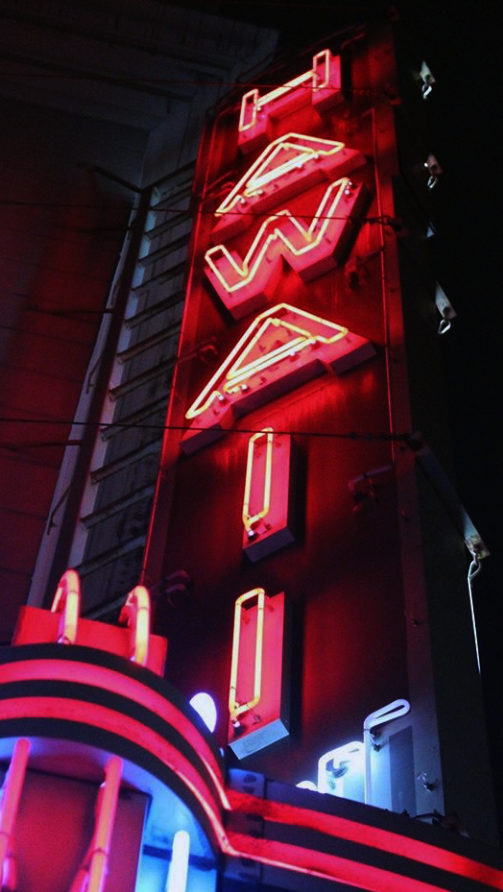 MARQUEE MESSAGES - SEE YOUR NAME IN LIGHTS!
The elegant marquee adorning the Bethel Street entrance to the theatre is showing its age, as is the iconic "HAWAII" blade neon sign.  To help preserve our historic theatre we're asking for your help.
Funds raised through this campaign will be specifically used for the purpose of repairing the broken neon tubes, replacing damaged and malfunctioning spot lamps and undertaking repairs to the theatre marquee message boards.
For a gift of $150.00 toward this campaign, we'll post your message on the marquee!  Please click the link below to find out more about this exciting opportunity and to help us to raise the funds we need to complete this restoration project!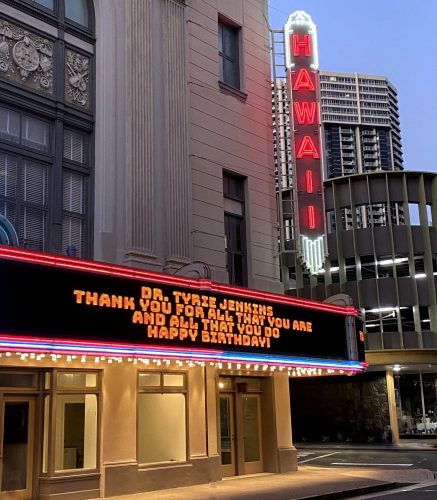 "A nice reprieve from the typical haunts and gimmicks - the Hawaii Theatre is a treasure and is not to be missed."
"Love the Hawaii Theatre and can't wait for my next excuse to visit the 'grand dame'"
"Hawaii Theatre is a brilliant and beautiful place to be & to watch ANY SHOW!"
"This is such a beautiful theatre. We came to watch the Shrek play with several children. A lot of people were late, so they were nice enough to wait for everyone to arrive before beginning"
"Clean and pristine. It does well in Hawaii, at a great location for affordability, access and parking. Use of venue for different event types is great too."
Hawaii Theatre Center Members have access to an exclusive online Patron Portal community.  This portal allows members early access to shows, information on their membership and automatically applies the best discounts available on every ticket purchased.  Be sure to log into your Membership Patron Portal every time you buy a ticket or make a donation.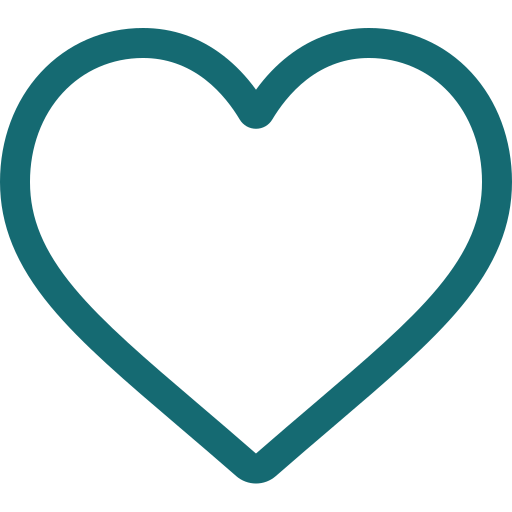 Show your love for the arts and help Hawaii Theatre continue to entertain audiences, educate Hawaii's youth and make a difference in the community. Ticket sales and Theatre usage fees are not sufficient to keep our historic venue in operation. We rely on supporters like you to help make up the difference. With your help, we can bring first-rate performers to Hawaii from the mainland and overseas, reach thousands of students with our educational programs and and ensure that Hawaiian music and dance always have a spotlight in Honolulu.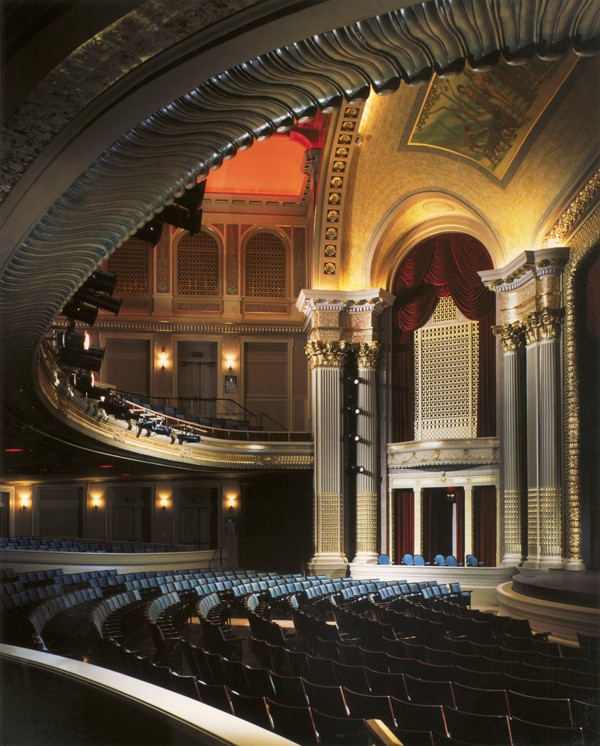 Give the gift of Theatre to your special someone without the hassle having to come to the Box Office to purchase a Gift Certificate.  These Gift Cards are conveniently emailed to the recipient, or you can even send them via TEXT message!  The cards don't expire, and you can even refill them for re-use over and over again.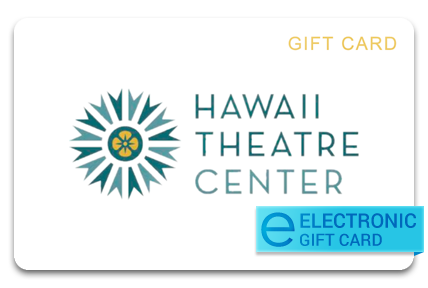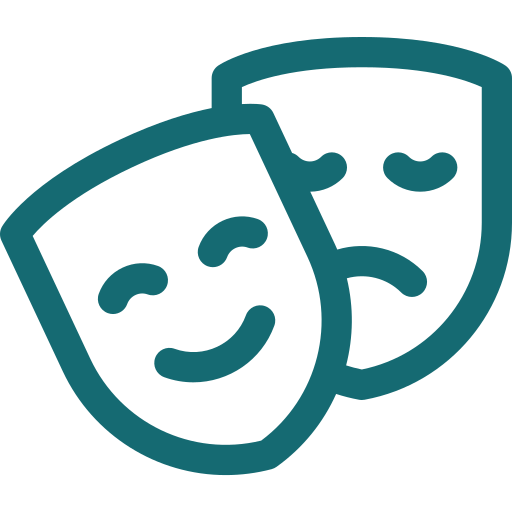 Performing Arts for Hawaii's Youth Providing educational opportunities for Hawaii's young people is an integral part of Hawaii Theatre Center's mission, and one we fulfill by offering high-quality, affordable educational programming to enrich student learning and to supplement school curricula, especially for students in underserved areas.

Learn more about the Hawaii Theatre Center's upcoming shows.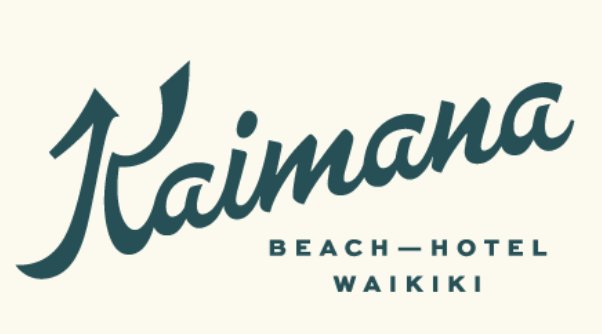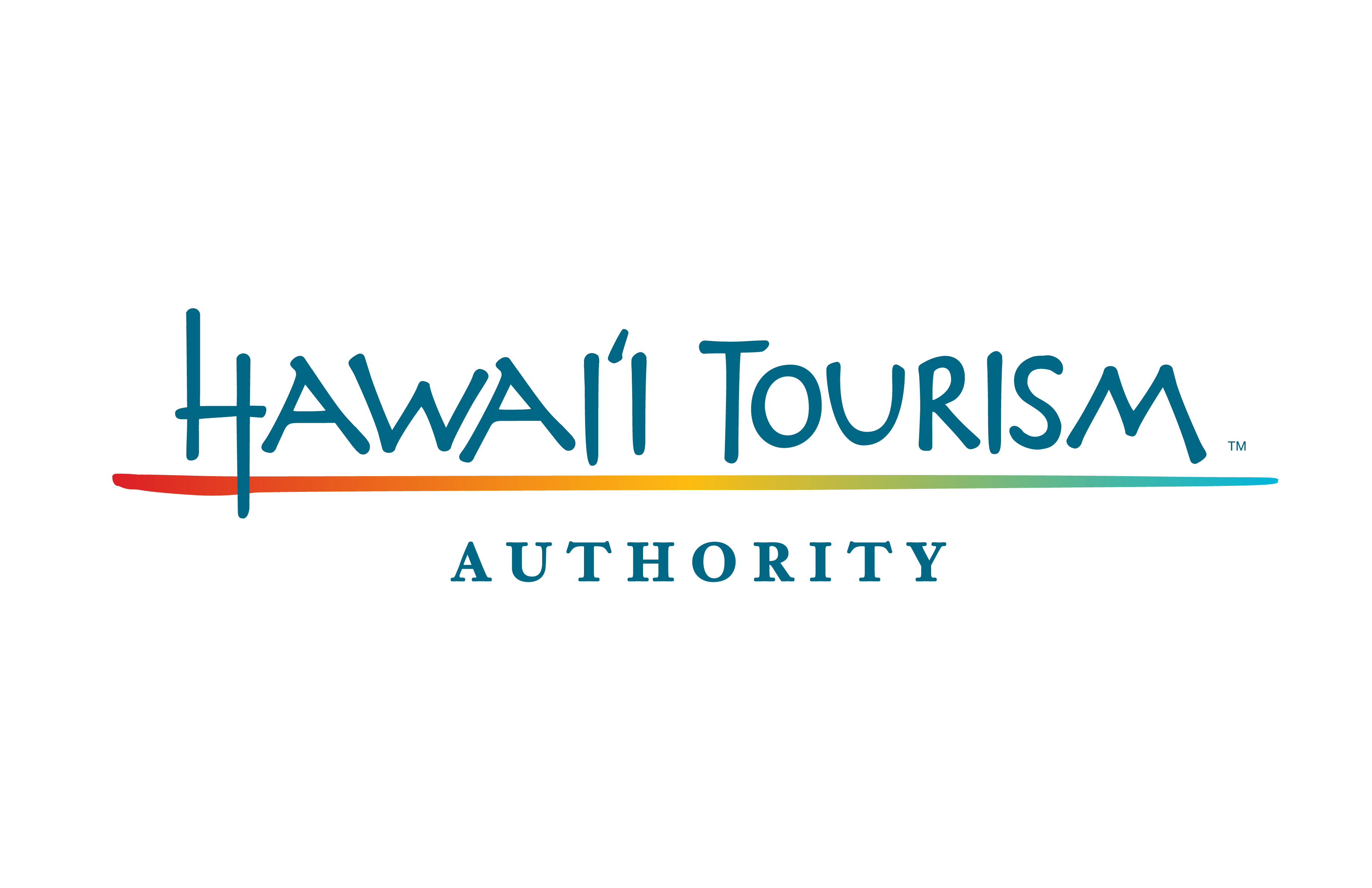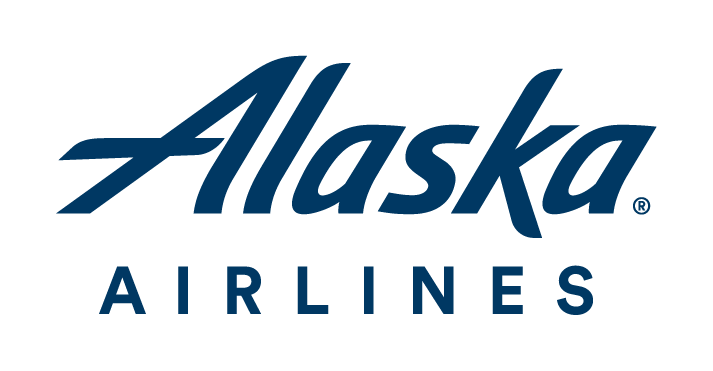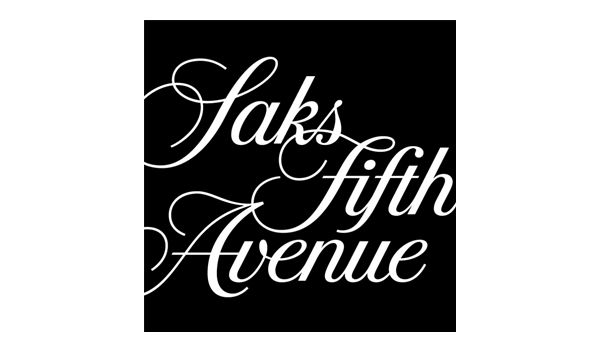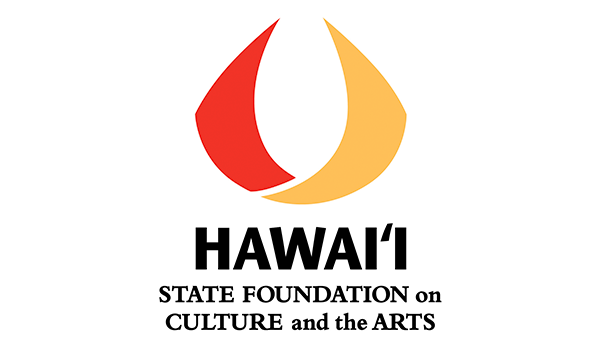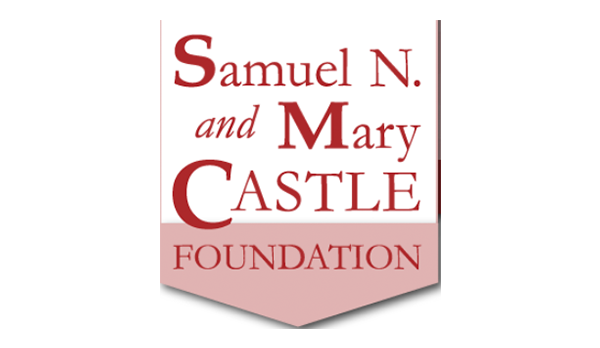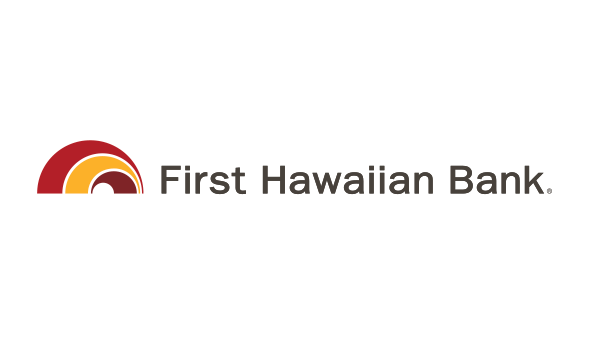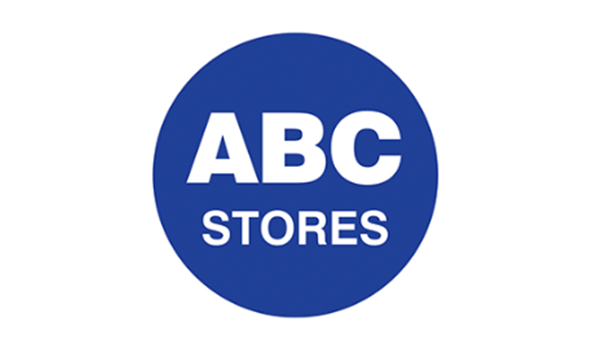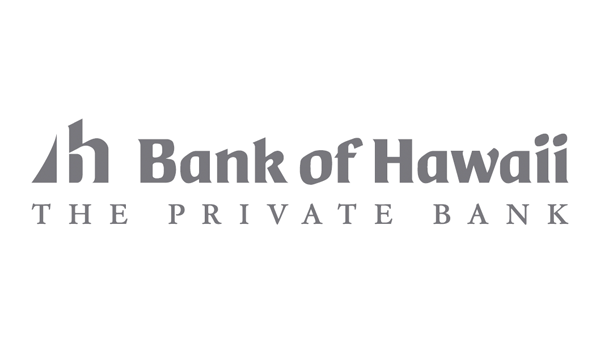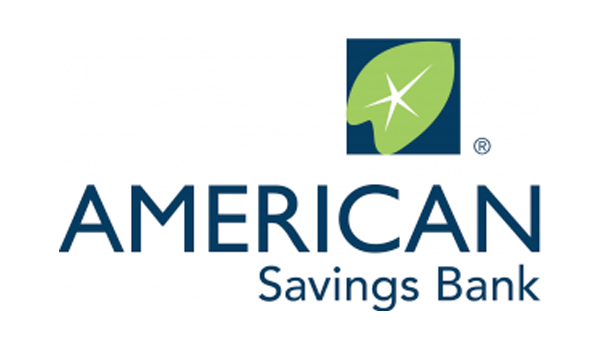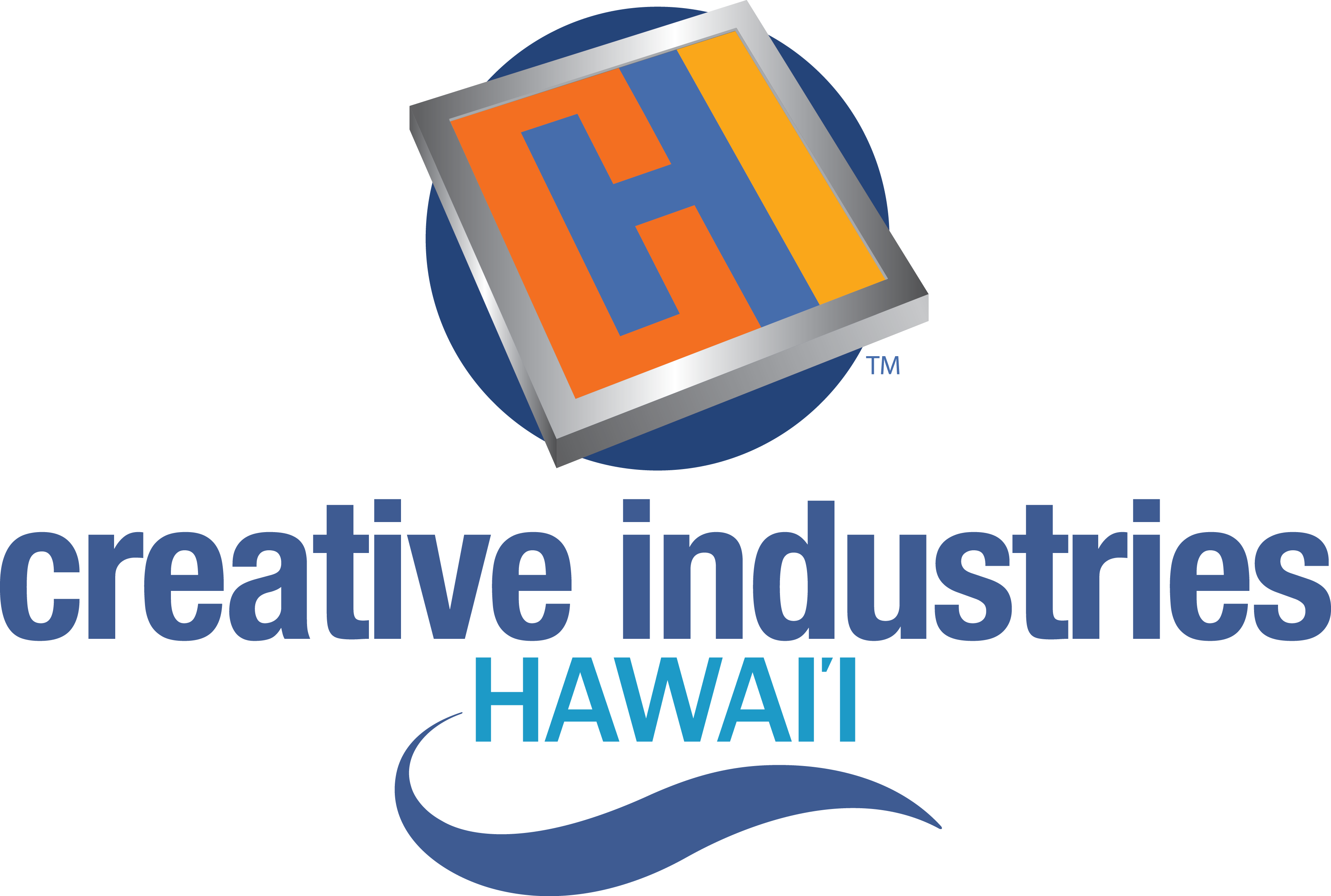 Official Technology Provider of the Hawaii Theatre