CREATE YOUR OWN LIVESTREAM PROGRAM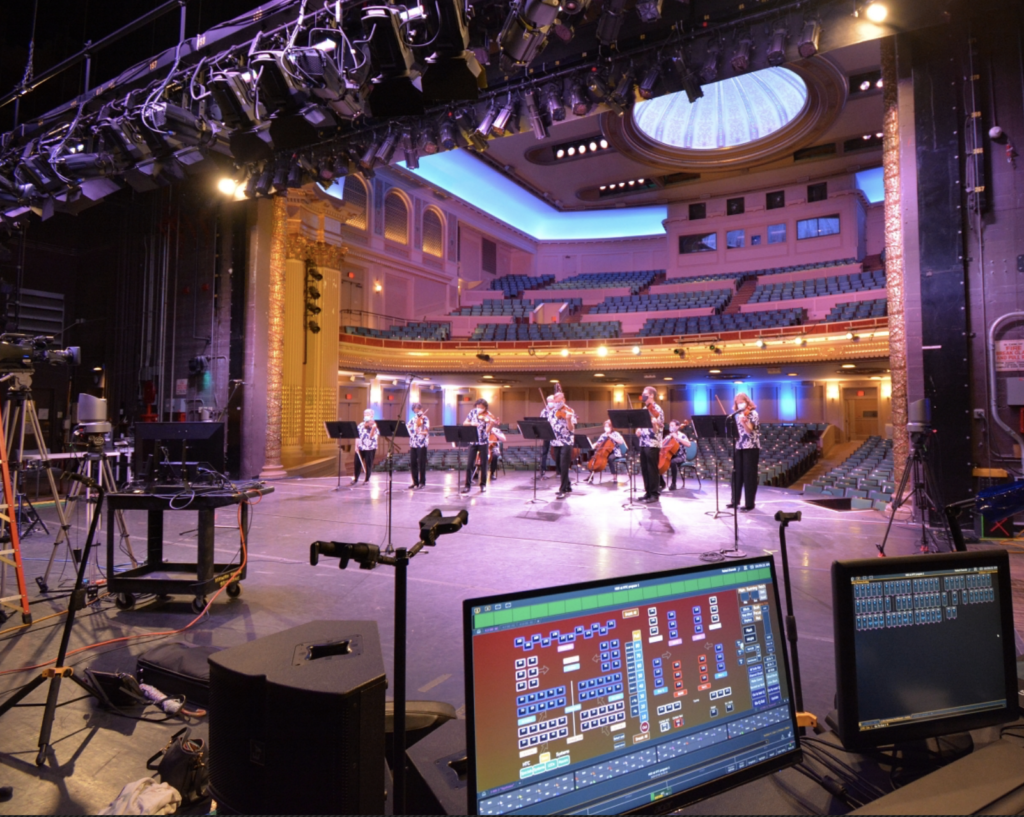 The Hawaii Theatre Center has partnered with several of the finest video and audio professionals is the community to create cost effective packages allowing  you to create your own professional LiveStream or pre-recorded PremiereStream event. 
The grand backdrop of the nearly century old show palace elevates every performance, awards ceremony, political debate, concert or talk show.  Traditional event backdrops are also available, allowing your organization to control the look, feel and tone of the event from start to finish.
Some non-profit programs qualify for FULL OR PARTIAL grant funding through either the Atherton Family Foundation or the City and County of Honolulu's support of our "pARTners in the Arts program".
Rates for Theatre Rental start at $2,500 for half-day and $5,000 for full day; please contact us to discuss non-profit rates!
Professional Video services start at $1,500 per day
Professional Sound services start at $500 per day
Professional LiveStreaming technicians start at $500 per day
Professional Lighting Technicians start at $250 per day
Thank you guys! It was a good day and everything went really smooth. I reached out to a couple non profits to see if they want to host any type of fundraisers at Hawaii Theatre so I'll connect them with you if they are interested.
We wouldn't have a season this year if it hadn't have been for the Hawaii Theatre's ability to create these livestream concerts for us.
It was such a pleasure to meet you in person today, and we are thrilled to be working with you and Hawaii Theatre.
Frequently Asked Questions:
Q – What if we don't have a place to LiveStream the content, like a Zoom or a Facebook?
A – The Hawaii Theatre's software has the ability to stream to most major platforms, including Facebook, YouTube, and Zoom, as well as to the Theatre's proprietary LiveStream platform.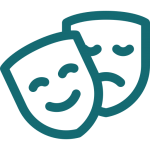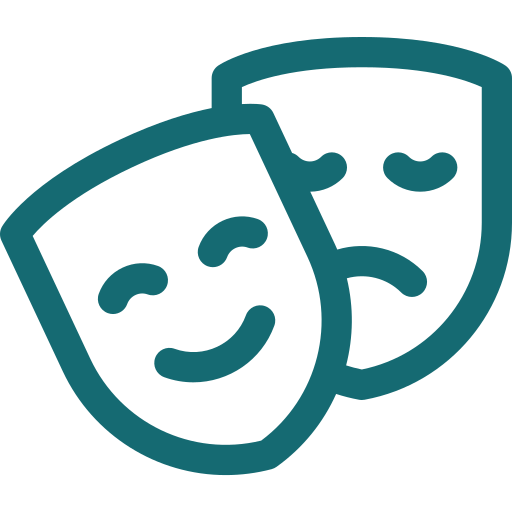 Q – What if we don't have anyone experienced in the technical side of the video and audio?
A – The Hawaii Theatre's vendors are ready to work with you on quoting the best possible program at the fairest price.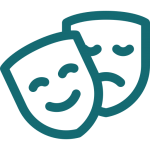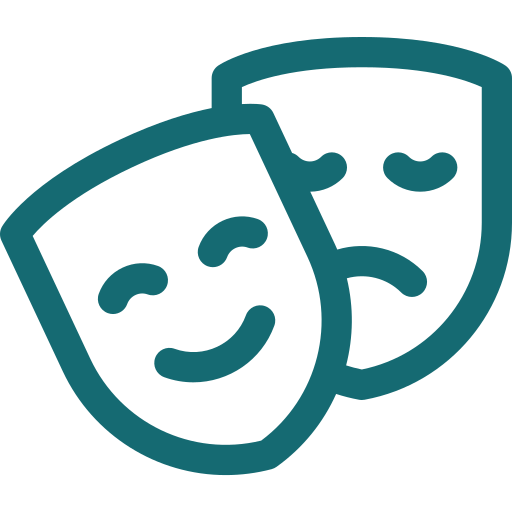 Q – If we're a non-profit, how do we take advantage of the Grant Funding?
A – We have a limited number of spaces available each month for funding through the "pARTners in the Arts" program.  The funding will run out in May 2021, so we are encouraging groups to sign up quickly.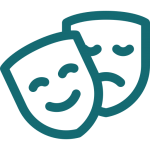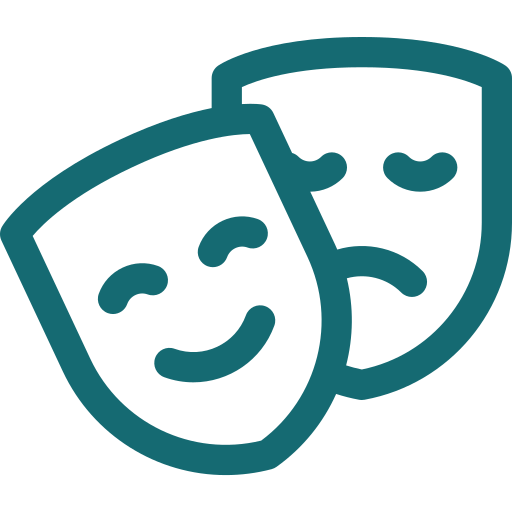 Q – What if we want to do a fully recorded program and stream at a later time?
A – This is a possibility, and the theatre can assist you in both the video/audio portion, and providing a streaming platform as well.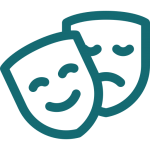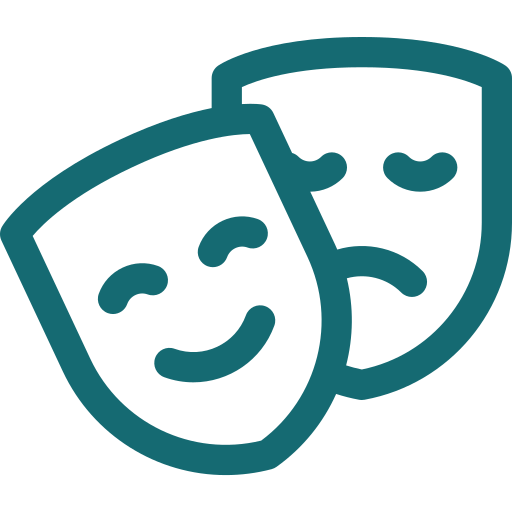 Q – What if we want to sell tickets for an event?
A – The theatre has the ability to set up private links and sell tickets that allow patrons to purchase a one-time device limit to view a performance.  The theatre will only charge you for credit card transaction fees for tickets purchased at settlement.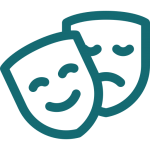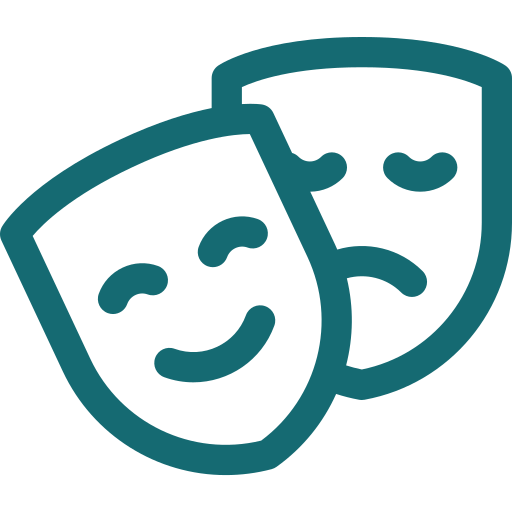 Q – What if we want to have a virtual tip jar?
A – the theatre's software allows for a unique URL to be provided as a "virtual tip jar" to your personal cash-app, and you keep 100% of the tips you receive.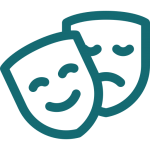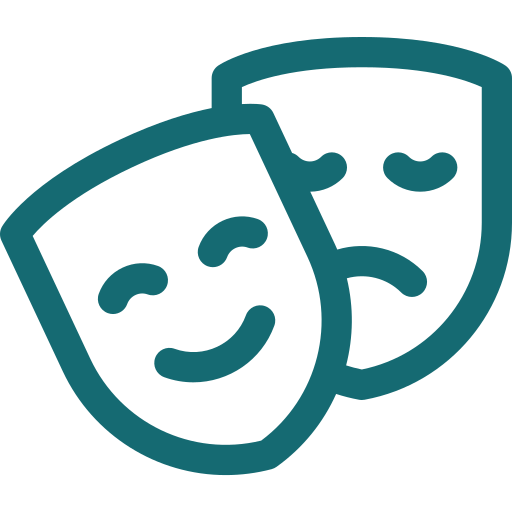 Q – We want to do a ticketed event, but we are not sure we can make enough to pay for the theatre use rate, what option do we have?
A – For ticketed events, the Theatre will work with you to establish a fair percentage split of Gross Ticket Sales.  Please ask us for more information when you fill out the Application Form.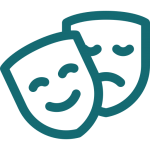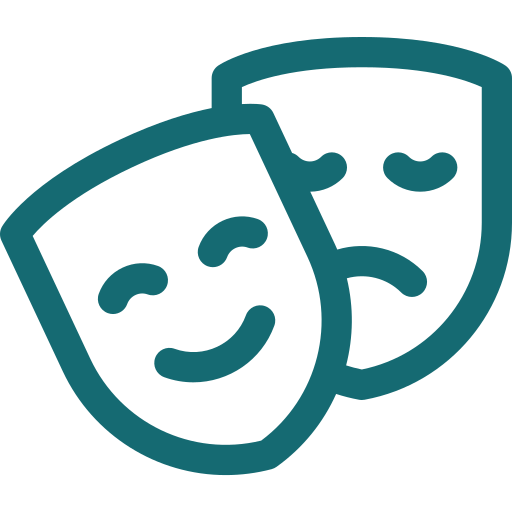 Q – What if we need to rent additional equipment or lights from the theatre, do you have a rate sheet?
A – Please see our Venue Rental page for details.
WEDDINGS
CORPORATE EVENTS
MOTIVATIONAL SPEECHES
FUNDRAISERS
LIVE MUSIC CONCERTS
SPOKEN WORD
STAGE PLAYS
ALBUM RELEASE PARTIES
CHECK OUT OUR RECENT LIVESTREAM EVENTS: