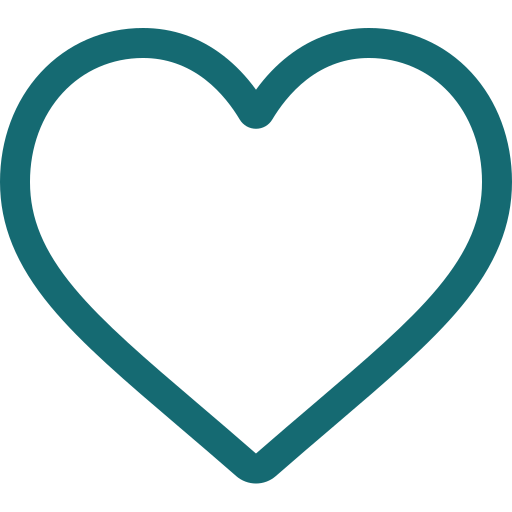 Show your love for the arts and help Hawaii Theatre continue to entertain audiences, educate Hawaii's youth and make a difference in the community. Ticket sales and Theatre usage fees are not sufficient to keep our historic venue in operation. We rely on supporters like you to help make up the difference. With your help, we can bring first-rate performers to Hawaii from the mainland and overseas, reach thousands of students with our educational programs and and ensure that Hawaiian music and dance always have a spotlight in Honolulu.
Hawaii Theatre Center relies on the generosity of supporters like you so we can continue to bring you high-quality productions and maintain our beautiful 95-year-old historic venue.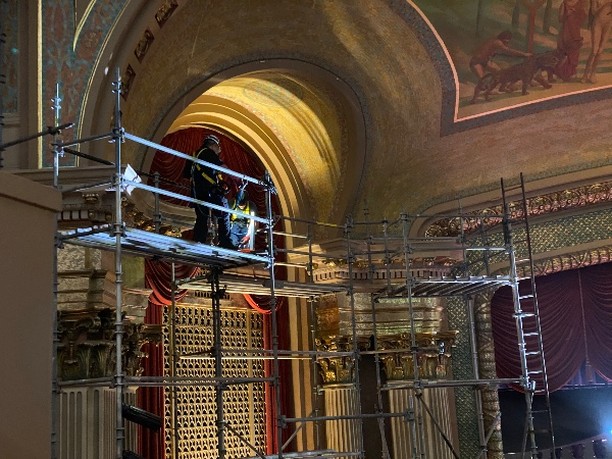 Make a fully tax-deductible gift in honor of someone special, recognize a special occasion or make a gift in memory of a loved-one or friend who had an appreciation of the arts.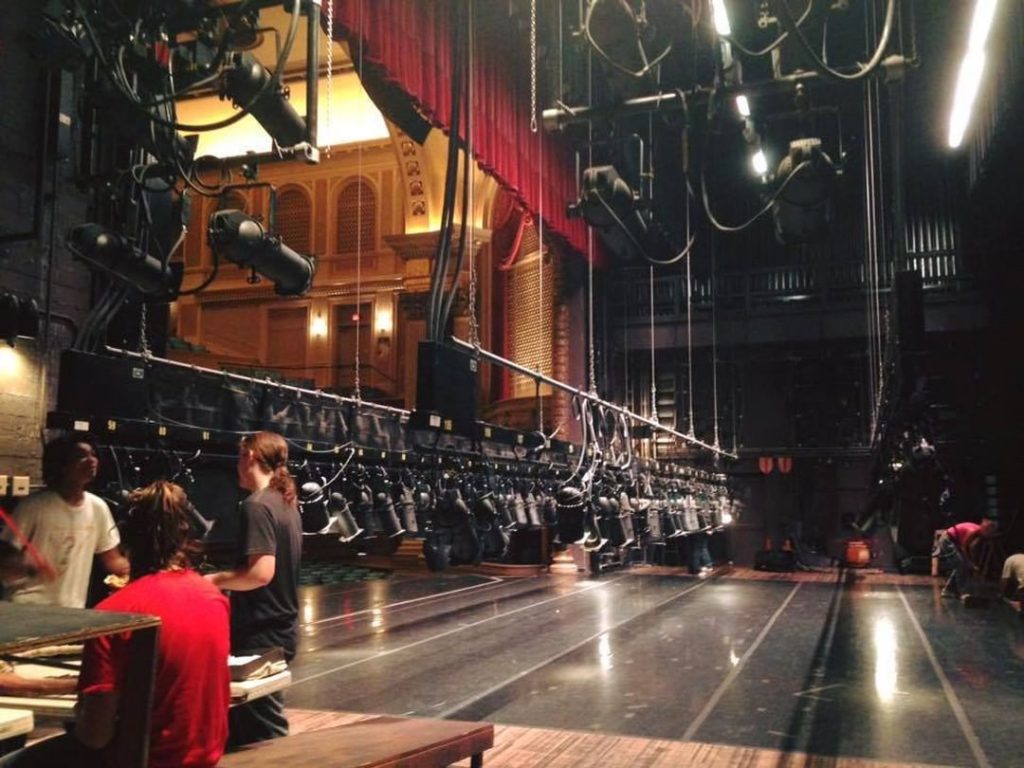 Your company may match your gift, as many companies offer matching gift programs that will double and even triple a donation's value. To find out if your company matches gifts, check with your company's Human Resources department.
In addition to matching gifts, many companies offer a grant to organizations at which their employees or retirees volunteer a designated number of hours. If you are currently a volunteer and would like to find out if your company participates, check with your company's Human Resources department.
Hawaii Theatre Center accepts gifts of appreciated securities. To learn how to make a gift of stock and obtain stock routing information, please contact our Development Department at (808) 791-1397.
Aloha United Way builds a stronger, healthier community by partnering with business, labor, government, and nonprofit organizations to deliver measurable and sustainable solutions.
Agency Designation Number: 80200
Give Aloha is an annual program through which Foodland that runs during the month of September and directs its charitable giving to the organizations that are important to its customers, continuing the legacy of Foodland Super Market, Ltd. founder Maurice J. "Sully" Sullivan by giving back to the community. Foodland matches a portion of each donation.
Participating Organization Number: 78055
Hawaii-Pacific Area Combined Federal Campaign
The CFC is the annual fall fund-raising drive conducted by Federal employees in their workplace with a mission to encourage philanthropy and to provide all Federal employees the opportunity to improve the quality of life for all.
Participating Organization Number: 80364
Bequests & Non-Cash Items
The Hawaii Theatre will work with you to create a lasting legacy for your generous bequest.  We have several naming opportunities available within the theatre.  In addition, the theatre can accept donations of artwork, antiques, property and real estate.  We work with various professionals who will assist in establishing the appraised value of your gifts as may be required by the IRS.
Since 1922, Hawaii Theatre has welcomed friends and neighbors to the world of motion pictures and transcended the big screen to deliver unique and important services to the community as both a producer of shows and as a performing arts venue for a broad range of entertainment, cultural, and educational opportunities.
Benefiting Hawaii Theatre Center in your will is one of the most generous ways you can help preserve this community treasure for generations to come. For more information on the Marquee Society Legacy Gifts, please contact us at (808) 791-1397 or ronmcdaniel@hawaiitheatre.com