We make it easy for you to get tickets to concerts, plays, shows and performances. Online, by phone or in person, the choice is yours. Patrons with special needs are requested to contact the Hawaii Theatre Box Office and charge by phone to help us to provide you with appropriate services. There is no additional charge to receive your theatre tickets via email. Tickets sent via mail to your billing address are assessed a $12.00 fee.
Theatre Restoration Fee
Mahalo for your continued support and patronage. A $5 Theatre Restoration Fee is applied to all ticket sales at Hawaii Theatre to help us in maintaining our non-profit historic venue.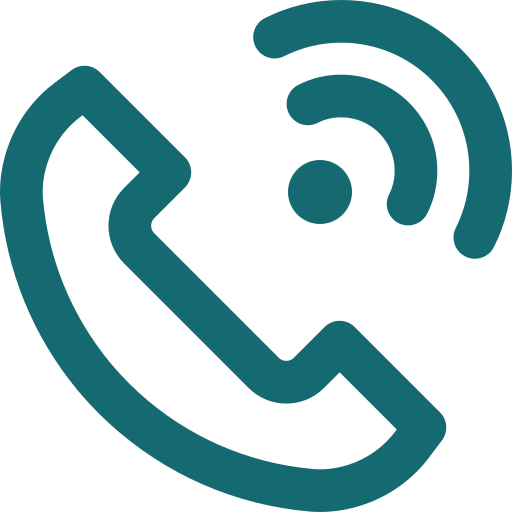 Please send a text to the Hawaii Theatre Box Office at (808) 528-0506 .  We currently are operating entirely remotely, and the best way to receive a call back to charge by phone is to request a call back.  You can also leave a voice mail message and we will return your call within the next 48 hours. A ticketing fee of $4.50 will be charged on each ticket purchased via phone.  We accept Visa, MasterCard, AMEX, Discover, JCB, and UnionPay credit cards.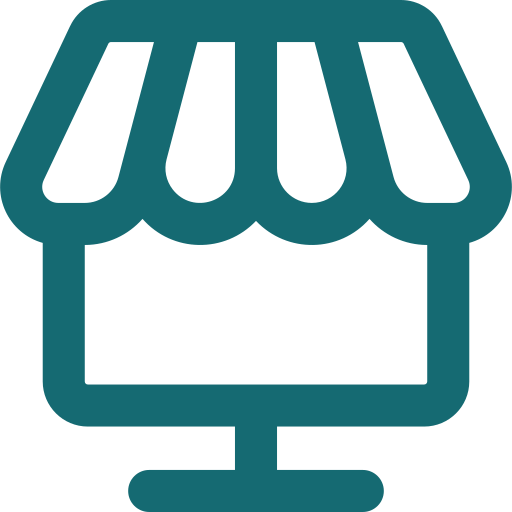 Buy tickets at your convenience in real-time, 24 hours a day, 7 days a week. You'll get the best available seat and immediate confirmation of your purchase, as well as an emailed scannable ticket you will present for entry at the event.  A ticketing fee of $4.50 will be charged on each ticket purchased online.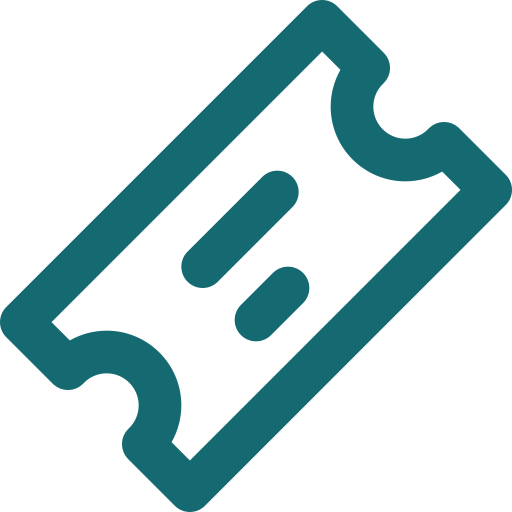 We are located at 1130 Bethel Street, between Hotel and Pauahi Streets, and have staff working actively online Monday to Friday, 10 am to 4 pm, and Saturday, 12 am to 4 pm; or 2 hours prior to any public performance.
ADA and Special Needs
The Hawaii Theatre recognizes the special needs of some of our patrons. When ordering tickets, please make any special seating needs you have known to the representative assisting you with your order.
Wheelchair Locations
Armless Seating
Infrared Listening Devices